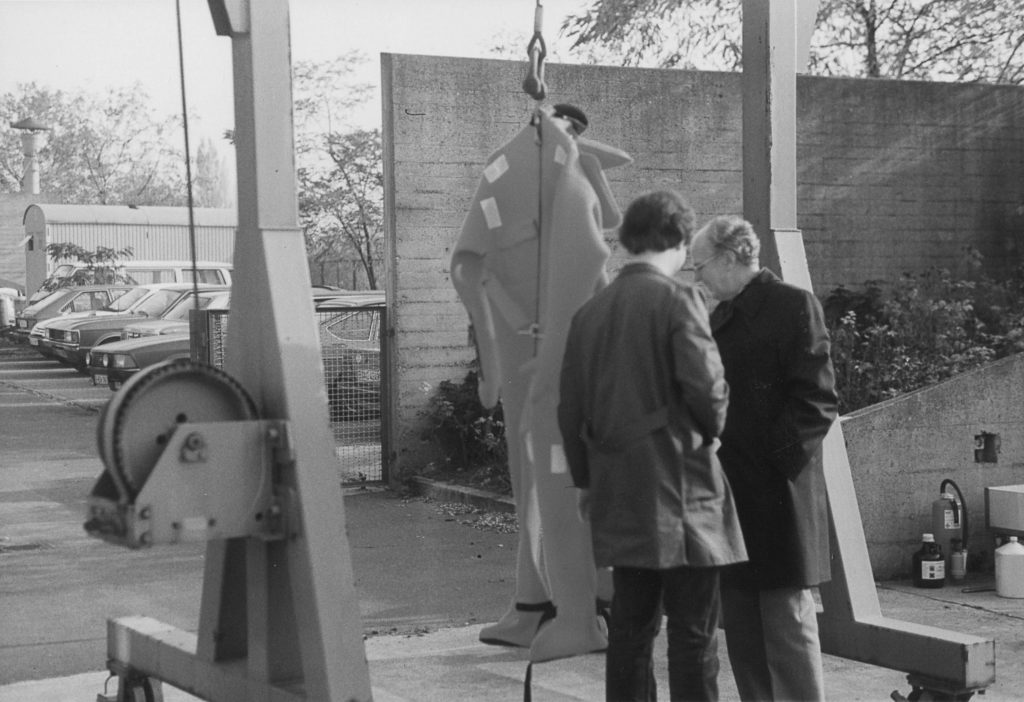 – aquata is one of the leading manufacturer of neoprene immersion and workingsuits, since 40 years –
aquata, with HQ in Berlin – Germany, is a safety equipment manufacture, offering solution through a portfolio of products for the marine, offshore and defense industry. We are supplier of Immersion Suits,- Rescue Suits and working Suits for cold and rough environmental conditions.
Since the beginning of our neoprene immersion suits production we always are looking for the highest safety aspect. We at aquata, have produced more than 165,000 suits and during the last
10 years we supplied more than 120,000 survival suits to ships, with a claim rate of only 0,001%. This speaks for German "aquata".
If you have any related questions or ideas, Aquata is on call to provide the answers.
We are always at your disposal!